Thursday, May 8, 2014
---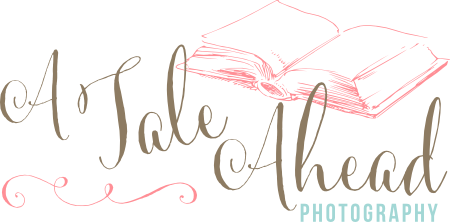 Annie and I have decided to take our love of photography to the next level and make it a career and a way of life — so far it has been going really well, and we've gotten lots of absolutely glowing feedback!
We're currently covering weddings and events around the San Francisco Bay Area, from San Francisco to San Jose and also the East Bay. Check out our website at ataleahead.com!
---
Comments
There are no comments.
Add a comment